Why Waste Connections
Our work is rarely seen. It's never glamorous. But each and every one of us knows just how important it really is.
A career with us means endless rewards and opportunities for your career – on top of the sense of satisfaction earned from a hard day's work. Join a stable, growing team of 21,000 strong and play a part in something we can all believe in.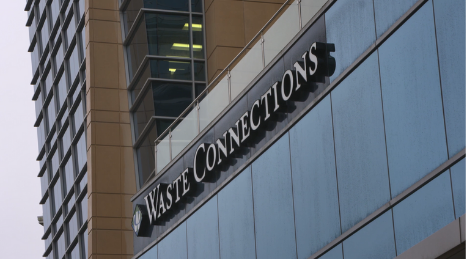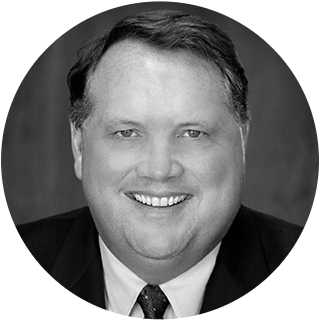 Servant Leadership

"Implementing Servant Leadership is hard. It requires continuous reinforcement. We still constantly talk about it and spend resources on it. Unless an organization is committed to doing that, Servant Leadership will become a dusty book on the shelf." Darrell C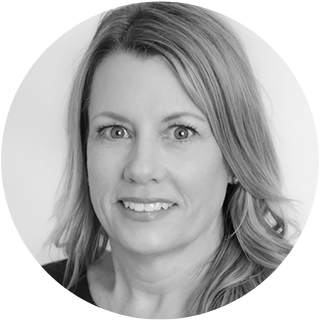 Servant Leadership

"Servant Leadership is not a program, or a training class or a motto. It is at the core of how we operate and, frankly, it's our 'secret sauce'. Leaders who are selfless, humble, who listen to and care for their employees and who get results through empowering others are the leaders that succeed at Waste Connections. And those leaders and their employees are what have allowed Waste Connections to succeed." Sue N

We believe we've tapped into something more powerful than traditional hierarchical managerial styles. Put simply, Servant Leadership is what guides our managers to help others thrive. Their goal is to serve, not to be served.
This isn't just an ideal. It's a cornerstone in our training and development. Everyone in our company can share in and benefit from this philosophy. As more caring and more humble employees, we're delivering our best work.
How We Work
Safety
Protection from accident or injury is paramount in all we do.
Integrity
We do the right thing, at the right time, for the right reason.
Customer Service
The best possible service that's always delivered in a courteous, effective manner.
To Be A Great Place To Work
Our people can maximize their potential – both personally and professionally.
To Be The Premier Waste Services Company In The U.S. and Canada
We provide superior returns, strive for environmental responsibility, and grow in a disciplined way.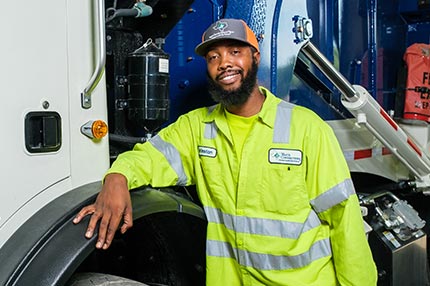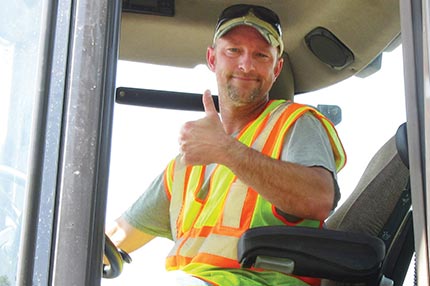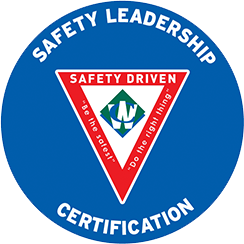 Safety
You'll notice that Safety is our top operating value. That's because we believe each and every one of us holds a responsibility to each other, our customers and our communities. In fact, we've infused Safety into our culture – relying on our servant leaders to consistently and effectively drive its importance across our organization.