Your Service Matters Here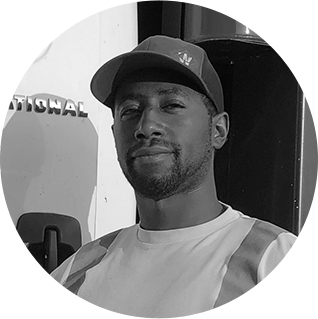 "I was looking for a sense of camaraderie and service above self. Those principles are foundational at Waste Connections." Raymond J - Driver
Colorado Airforce Reserve 310th Security
Forces Squadron as firearms instructor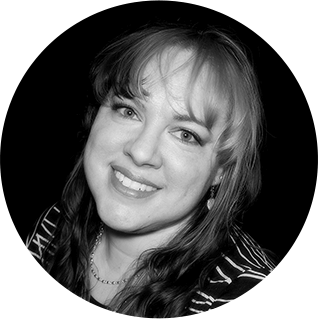 "Honor, courage and commitment, those core values never end. I found and carry them on within Waste Connections values." Marissa Santa Ana
Aviation Structural Mechanic First Class,
United States Navy
At Waste Connections, we share a lot of the same values as the men and women of the armed forces – like integrity, teamwork and being the best that we can be for our community.
That's why we're proud to have veterans join us for their civilian careers. In addition to supporting them and their families, we regularly participate in military-sponsored events. And our presence at veteran job fairs is another reminder that we support them with a career where they can continue to do impactful work.
But that doesn't stop once you join us. In your role, you'll discover a company that cares about its people, empowering everyone to excel in their job and tap into even bigger opportunities for themselves.

A Sense of Belonging
Our mindset is work hard, play hard. We know that a job well done should be celebrated alongside the people who help us achieve.
That feeling of camaraderie is something we share no matter the role. And it brings us closer as we come together to do more for the people we serve.
A New Way
to Lead
Here, we're guided by the notion that we can always do more for each other. That's why we promote Servant Leadership as a way of developing our managers, guaranteeing the best experience possible for our employees.
Our philosophy is simple: rather than govern from the top down, managers learn to give more to their teams in support of our mission. The result? Stronger careers, more satisfied people and humble leaders who deliver results.