"Companies like ours can play a key role in addressing racial inequities and driving change. Actions, not just words, are important."
Worthing Jackman
President and CEO

Waste Connections is a proud signatory of the CEO Action for Diversity & Inclusion™ pledge.
CEO Action for Diversity & Inclusion is the largest CEO-driven business commitment to advance diversity and inclusion within the workplace.
Recognizing that change starts at the executive level, more than 1,000 CEOs of the world's leading companies and business organizations pledged to ACT ON supporting more inclusive workplaces.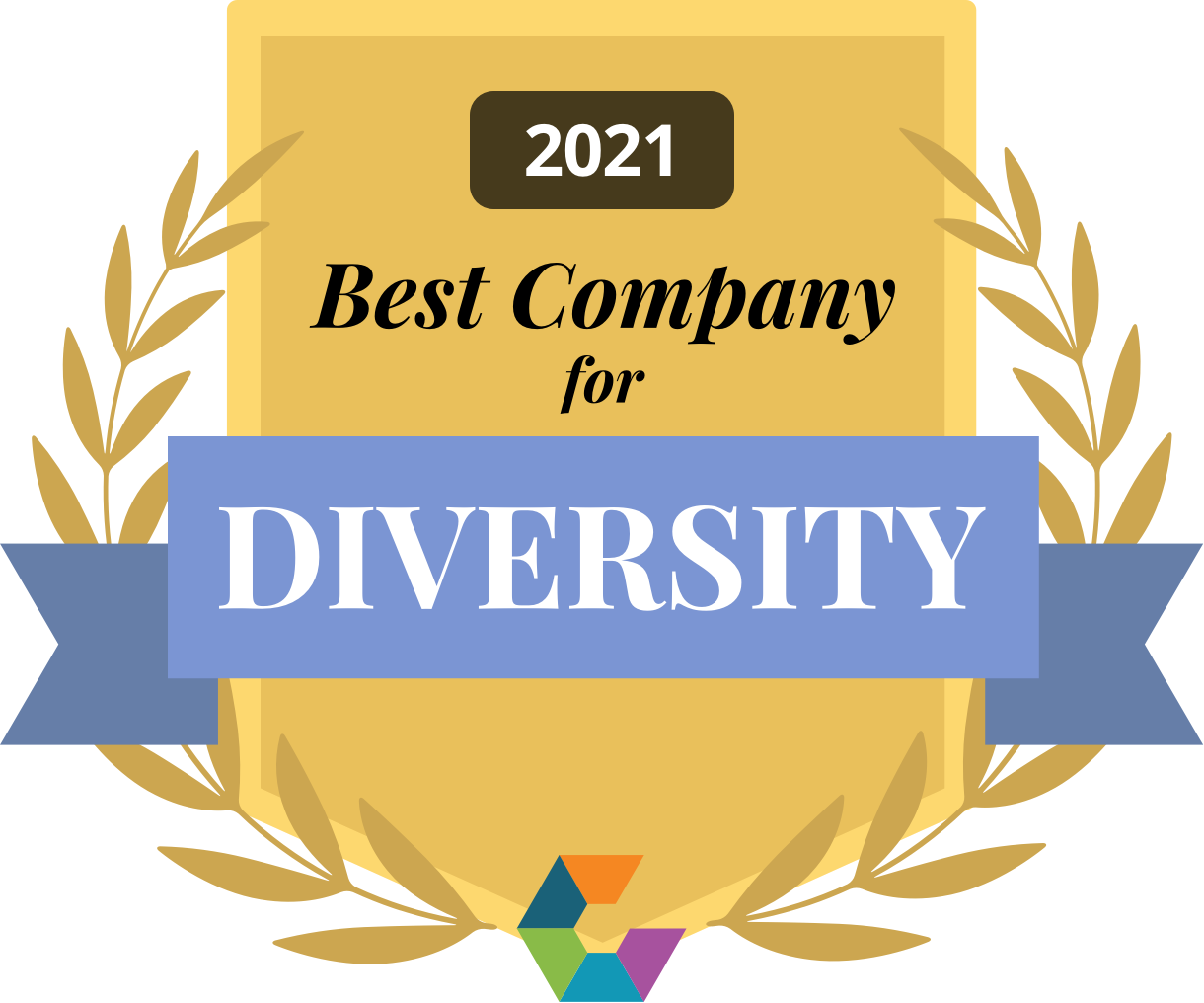 We serve all people. And inside our company, you'll see that we're proud to reflect the world we work in.
No matter our differences, when we join together, we are greater than the sum of our parts. And in celebrating who we are, our experiences and our beliefs, we best thrive as both a culture and as a company.
We know that's easier said than done. So, we put serious effort into the groups and programs that promote the diverse backgrounds and perspectives of our people. We believe in amplifying every voice – advancing underrepresented people in our organization and in their own careers.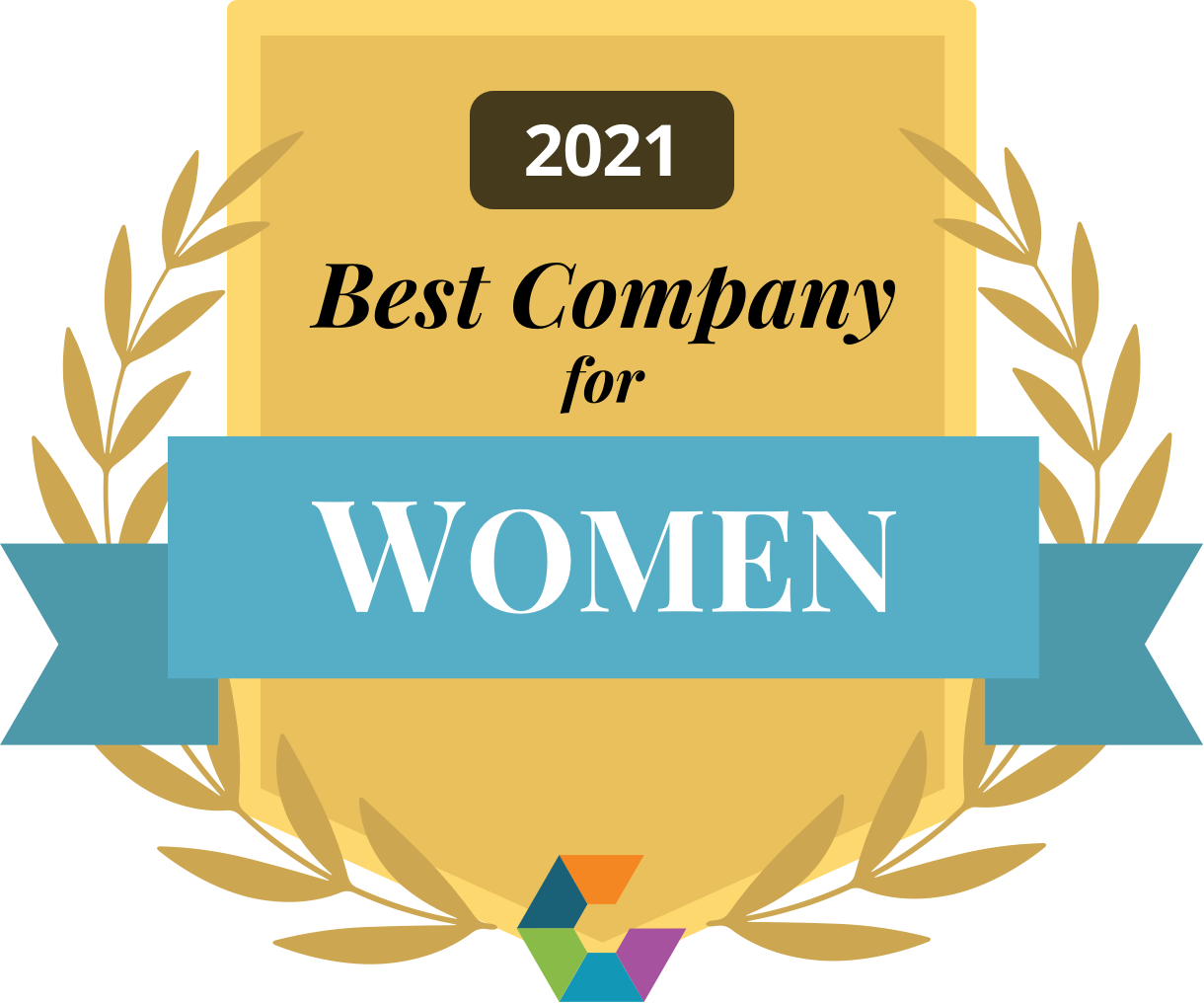 Fostering a new generation of women leaders
"The WC Women's Network has afforded me the opportunity to connect with women from all across North America – and all walks of life. We connect in a positive environment where we can share ideas, learn, and inspire one another."
Pam Izzo
Site Manager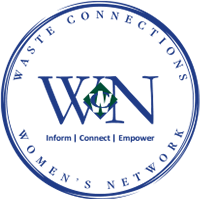 WC Women's Network
Women all across Waste Connections have the chance to learn, grow and connect with one another. Thanks to the WC Women's Network, they're accessing key resources to become leaders in everything they do. Through networking events, mentorship and support, these women are sharing key advice and opportunities to build the futures they dream of.
A place for you
Who you are matters at Waste Connections. When you bring your full self to our team, you get so much in return. Launch a career where your perspective is what helps you stand out.
See how together, we're better