Waste Connections Cares
Our culture is one of caring. And that goes beyond supporting just our people and customers. Here, you'll quickly realize there's so much we do for our local communities, as well. Because just as Servant Leadership is a guiding principle in how we run our business, it also extends to how we interact with the cities, towns and neighborhoods we serve.
Our resources give us the ability to make a difference for the people and causes we care about. Here's just a few ways we're helping out.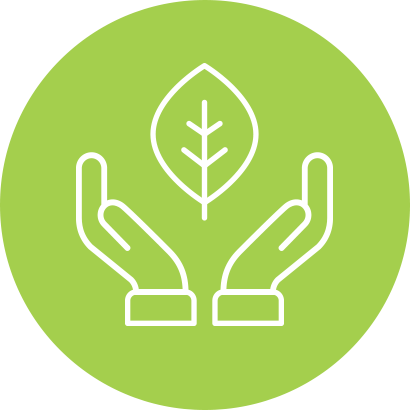 Sustainability
We know we have a unique responsibility to our planet. That's why we are continuing to explore new ways to minimize our impact on our environment. Already we have done so much to transform how we dispose of waste. In many markets, we're recycling or diverting over 50% of our collected waste volumes. And in some cases, that figure is as high as 70%.
We prioritize resource recovery and also collect methane from our landfills, which is then converted to clean energy. In total, we have 23 landfill gas generating facilities that produce enough clean energy to power over 330,000 homes, with initiatives in place to significantly expand biogas production. Relative to our fleet, we recognize the impact a route-based business can have on the environment. To mitigate the impact, we operate over 1,000 compressed natural gas and alternative fuel vehicles. To further reduce our emissions, we are taking delivery of the first industry-wide fully electric vehicles in 2020. These trucks have zero emissions and we anticipate electric vehicles will become a larger proportion of our total fleet.
It's key that we remain proactive in our efforts. That's why we're putting money toward environmental causes that we care about. Our first major grant helped establish the Global Waste Research Institute ("GWRI"), advancing state of the art research and development of sustainable technologies and practices. We also regularly contribute to the Environmental Research Education Foundation ("EREF") and fund over $1 million per year in research related to the environmental industry.
Read our sustainability report here.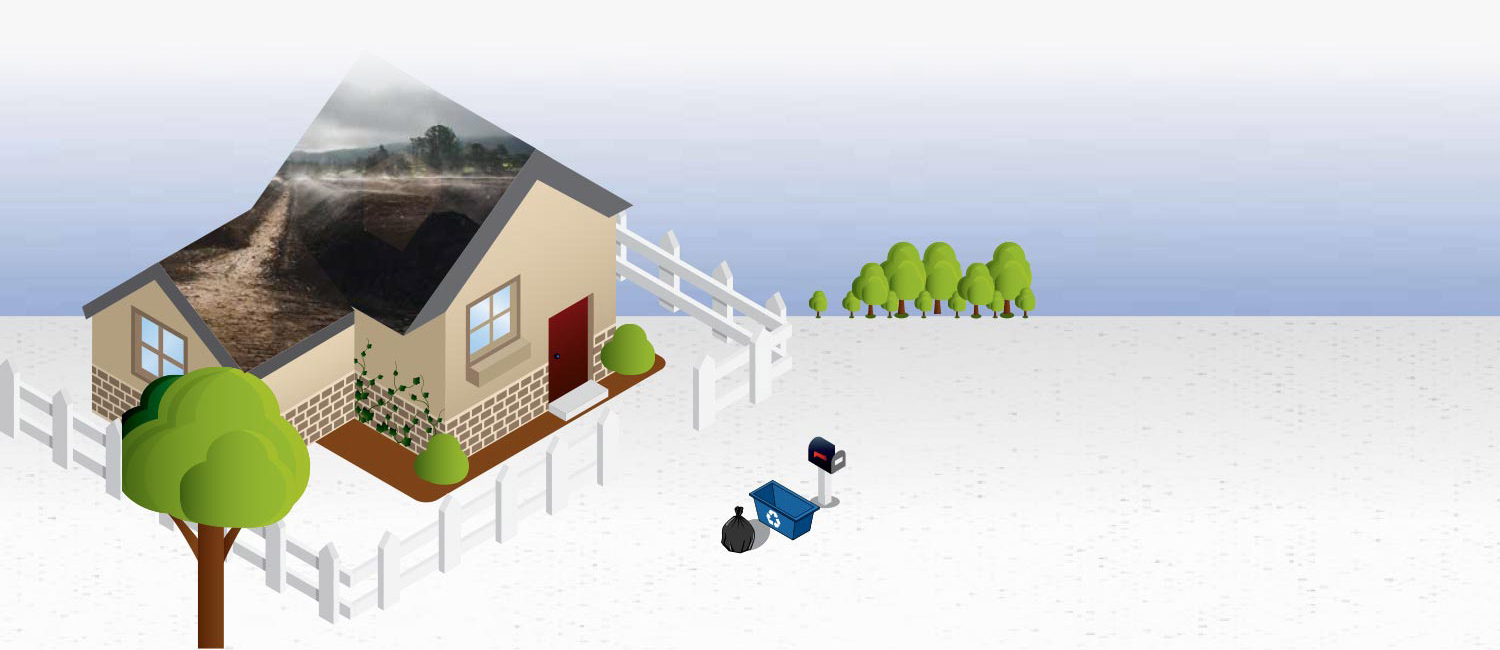 In Our Community
Bike Build
At our annual Christmas bike-building drive, employees, families and friends assemble thousands of bicycles for local charities, first responders and military bases. To date, we've donated an estimated 65,000+ bikes.
Golf Classic For Kids
Our charity golf event raises more than $1,000,000 each year for charities supporting at-risk youth and their families.
Employee Relief Fund
In 2017, we created the Waste Connections Employee Relief Fund to help employees and their immediate families who have experienced significant financial hardship following a natural disaster or other catastrophic events. Since then, we've donated nearly $700,000 in funding.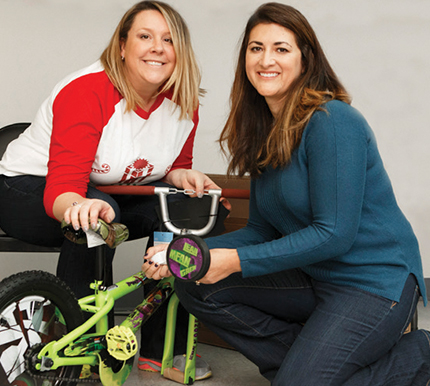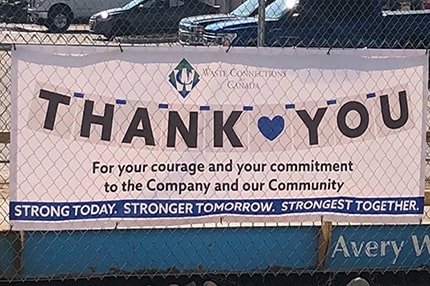 Giving Back
Below, you'll find just some of the organizations we're proud to support.
Want to see who we help out? Explore the full list.