Helping You
Go Further
Starting a role with us is just the first step in building a career. Whether you're just starting out, changing industries or looking for your next role in waste management, there are so many opportunities for you to tap into here.
Our training will help get you going. And from there, you'll be empowered to recognize and seize the roles that can help you advance to where you want to be.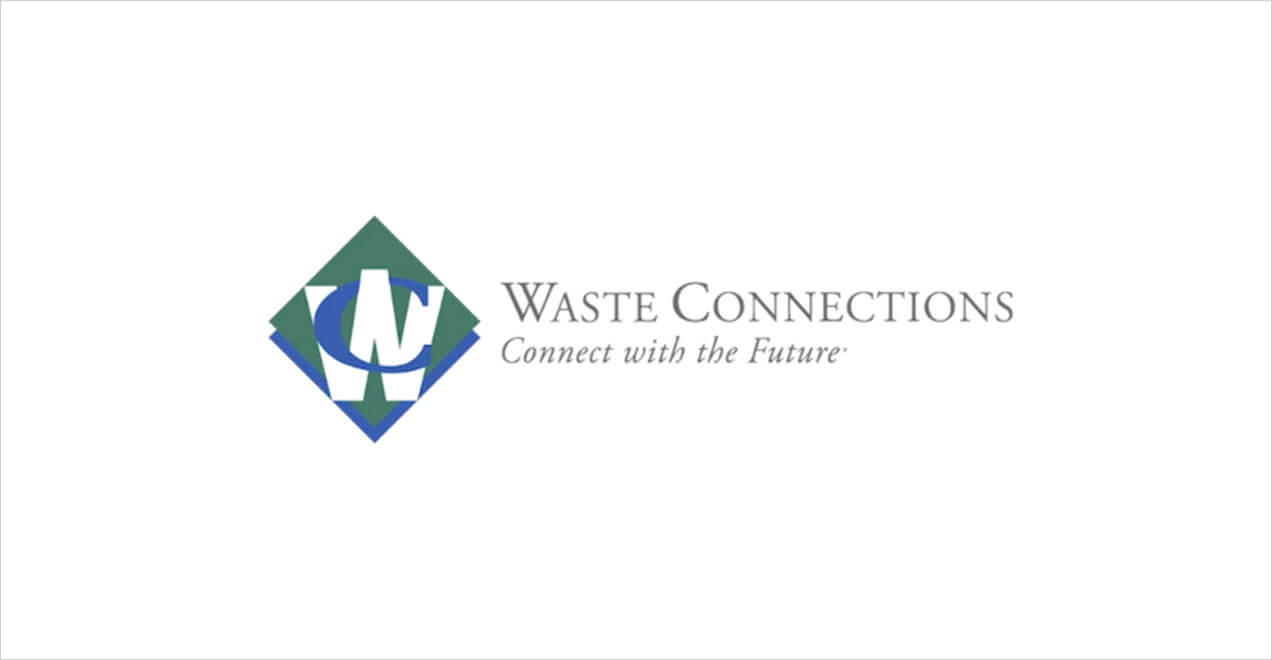 Where WC
Can Take You
With continued training and support, there are many exciting directions for your career with us. See how you can build your career with Waste Connections:
Employee Development: Expand your skillset and learn more about our organization in our various training programs
Internal Mobility: Explore opportunities throughout the organization across various locations and departments
Certification Programs: Receive support in achieving certification and obtaining licensure
Looking to build your career with Waste Connections? Explore our open positions.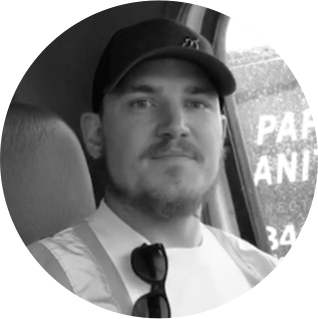 Driver

"You create your own opportunities here. With the right attitude and hard work your future is whatever you make it." Lukas H - Rearload Driver at Papillion Sanitation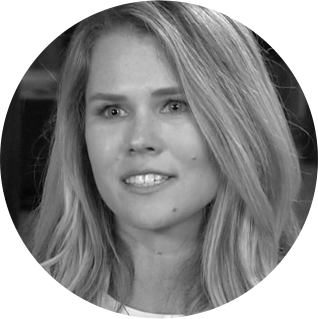 Controller

"If you're a go-getter and willing to move anywhere and take those chances, you can go very quickly to the top." Amanda H - District Controller at Arrow Sanitary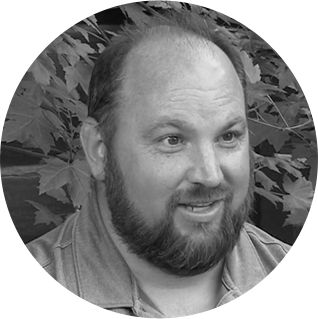 Operations

"What I've found is this is a fun environment - a professional environment - where you can learn a lot." Brian White - District Manager at Sanipac

Training
We want you to be your best – and represent everything we have to offer. Our in-person and online trainings can help you do great work starting day one. Plus, we'll help you access the learnings to take you to the next level of your career.